Car-walking tour lasting 2 hours, the total length of the route is 18 km. Excursion is carried out on the customer's transport. The beginning of the excursion on the Central Manor of the Park, moving to the beginning of the ecotropical - 8 km by a dirt road.
Path and brazier zones
The ecological path "The whole Taganay for 600 steps" with a length of just over 1.5 km passes through the picturesque places of the Black Rock natural boundary, through the main natural complexes characteristic of the Taganay National Park. The itinerary is equipped with a bulk trail and an observation platform, accessible for wheelchair users.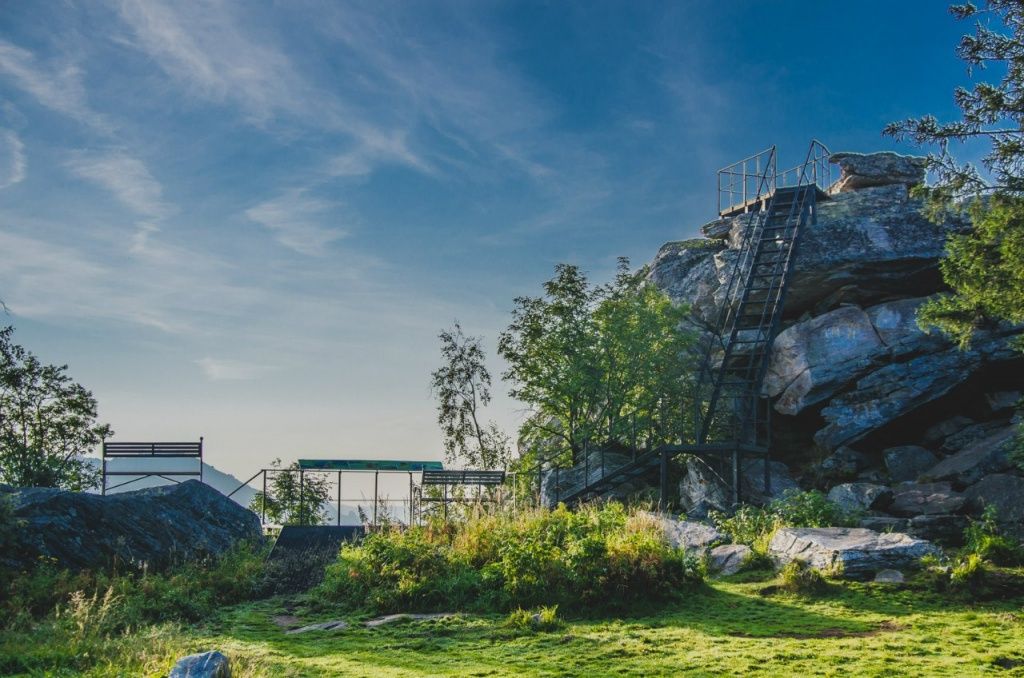 Observation platform (photo V.Timkin)
The black rock is one of the northern peaks of the Nazmin ridge, 853 m high, and is made up of snow-white quartzites. At the top is a rocky crest, stretched more than 200 m in the direction from south to north. The eastern slope abruptly breaks down and is difficult to access.
Taganay for 600 steps is one of the simplest excursion routes of the Park. It is available for enthusiastic and inquisitive people of all ages and does not require special physical preparation.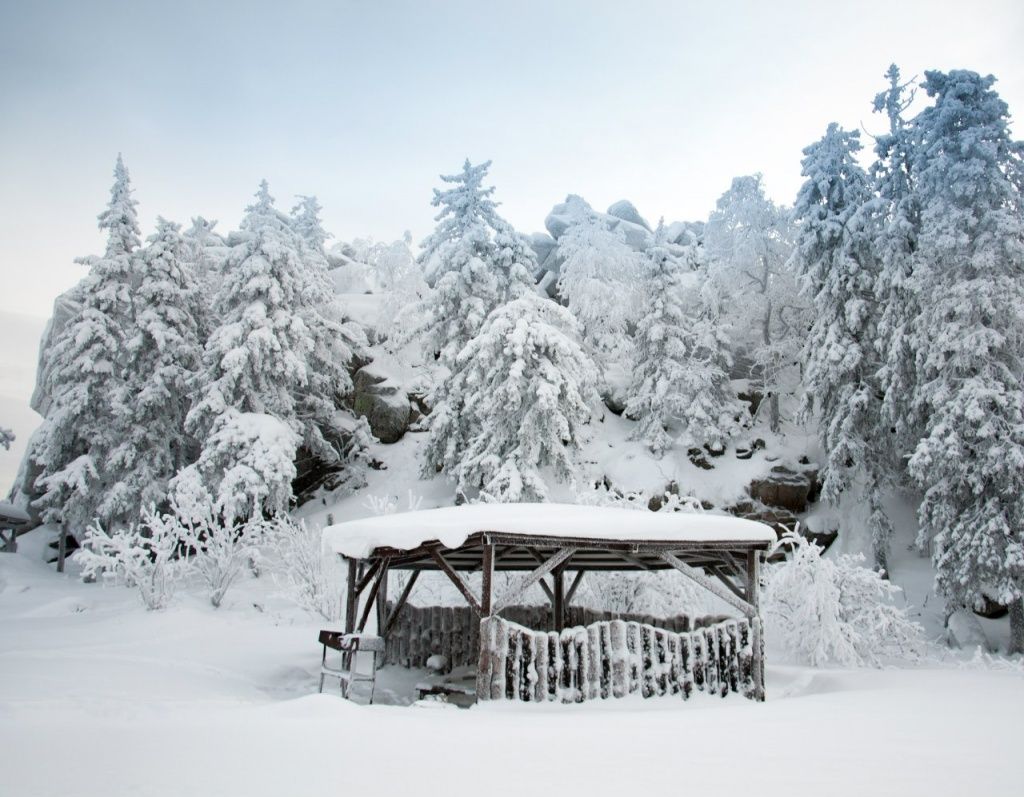 Arbor on the top of the Black Rock
The guide of the Park will tell you about the geological 1.5-billion-dollar history of Taganaya, will acquaint you with the stone material, which is generously presented in rock outcrops throughout the path. Depending on the phenological phase of vegetation, the guide will introduce you to the flora of Taganya, tell stories, legends and were about herbs and minerals.
From the top of the Black Rock, equipped with a two-level observation platform, amazing scenery opens. The guide will acquaint you with the peaks of Taganay, presented in the opening panorama: Double-headed hill, Response ridge, Kruglitsa, visible ranges Middle and Little Taganay, Alexandrovskaya sopka, and also with natural sights hidden behind the Big Taganay ridge: Valley of Fairy Tails, Far Taganay, the invisible peaks of Jurm, Itsyl, Mont Blanc, the tracts of the Kialim Pad and the Great Stone River.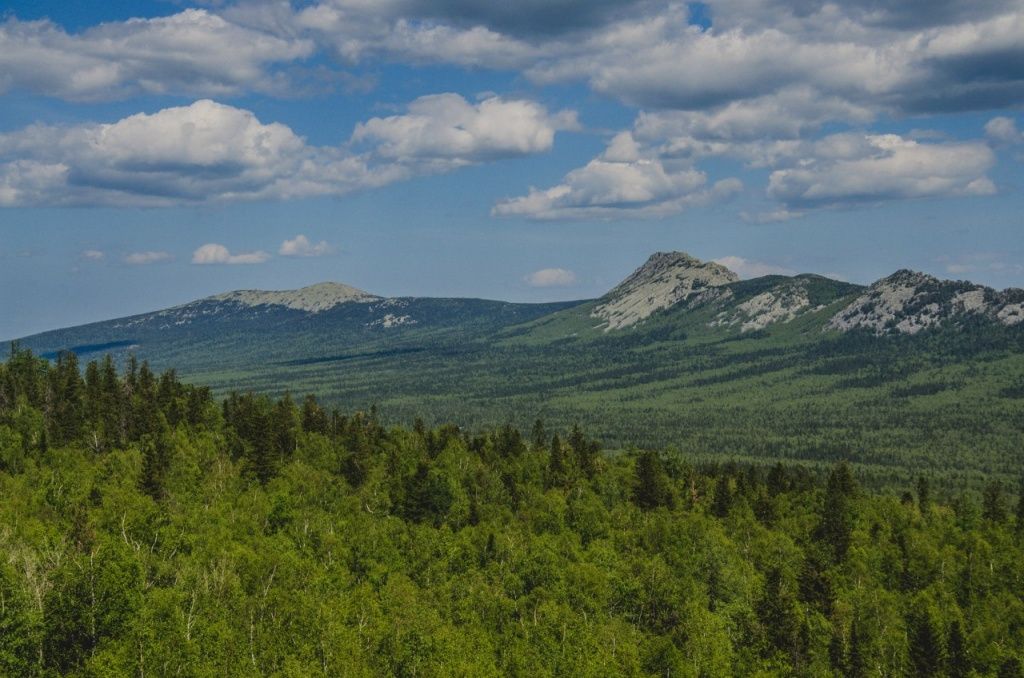 The ridge of the Big Taganay from the top of the Black Rock
After the tour, the group is given free time for taking photos. Then everyone returns to the foot of the mountain and on transport returns to the Central Manor.
The seasonality of the use of the route is year-round.
You can book an excursion by phone. 8 (3513) 64-61-97
or e-mail: tourism@taganay.org